Minister of Higher Education and Scientific Research Dr. Adel Tweissi announced on Sunday that almost 30,000 students had been accepted into public Jordanian universities.
He also said that the ministry would announce results for students with foreign diplomas the following day, Monday, and results for children of diplomats (employees of Jordanian embassies abroad) on Tuesday.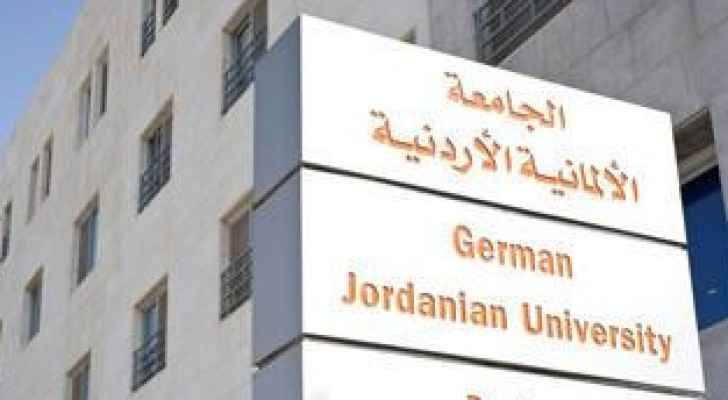 It was also announced that at the semi-private German Jordanian University, one seat would be reserved for a student from each governorate to benefit from the Royal decree for children of teachers.
This article is an edited translation from the Arabic Edition